VIRTUAL ASSISTANT OUTSOURCING
BIG WORDS THAT MEAN BIG THINGS FOR YOUR BUSINESS
When you sign up with Time2Outsource
 it's like lifting a weight off your shoulders!  Our team will:
Recruit the perfect Virtual Assistant for your business
Provide you with comprehensive tech support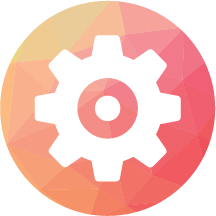 Manage your Virtual Assistant to ensure their outstanding performance
Set up phone communications for your convenience
So, what exactly is it that you do?
Time2Outsource is an online agency specialising in matching businesses with Virtual Assistants (VA's). Whether you need short-term relief during the busiest time of the year or are looking for a low-cost option for the long-term, we have the right people for the job.
These Virtual Assistants… are they any good?
We understand that many business owners are reluctant to outsource because it can be hard to trust someone that … a) you never met in person, b) lives in a different country, c) may not be qualified for the job as far as you know. However, T2O is not your average outsourcing agency.
All our VA's are put through a rigorous vetting process before we even take them on board and then, when it comes time to match them with an employer, we screen them again with the clients' particular business needs in mind. Every VA in our database has a host of formal qualifications, excellent English language skills and a spotless employment record. Yes, we only take absolute ninjas – because we believe that ninjas are the future!
Currently, our database includes VA's specialising in
"The Time 2 Outsource team has changed our life in a short period of time. They support their virtual assistant worker bees throughout onboard training and aim to strengthen the long-term relationship. This is not their first rodeo – they want to get to know who you are, what your business does, and where you are going so they can provide you with the best possible candidate. I had experience using Upwork previously and T2O chose better for me than I did! Our VA is working so well. I've been able to take a step back from our business and spend my time growing another company for long-term stability. If you're reading this, send them a message and get the process going now. You won't regret it!"
"I've been working in the real estate business for 38 years now and never used overseas help with my business. I decided to try data collecting with T2O as my time was needed elsewhere and so engaged the services of T20 and have been using Mimi and Kathrine from T2O for nearly 7 weeks now in the collection of data for geographic areas that I am working in. Kathrine has been my VA and the work she has conducted for me has been first class. She sends me an update report each day both in an excel spreadsheet and in a pie graph to show where the information has come from and we zoom each week to go over the previous week's results. No excuse, hassles or complaints - she and the others from T2O are a pleasure to deal with and very professional in their approach. I thoroughly recommend using T2O services."
Okay, so, how does this work?
Many outsourcing agencies would use this space to tell you that getting a Virtual Assistant requires zero effort on your part …… only to pair you with someone random they plucked from their files, who may or may not be right for the job.
When we match you with a VA you are involved every step of the way; so, yes, it does involve a bit of your time and effort – but it pays off in the long run. Here's how we do our thing:
That means compiling a list of your preferred qualifications and any specific requirements for the job you'll need done; this gives us an initial checklist for putting together a shortlist of potential VA's. Background checks, testing and recruiting is all taken care of by our team.
2. Take Your Pick From Our Shortlist
Once we've combed through our database, we will present you with a list of potential matches. Now it's up to you to choose your favourites and determine a time for the final interview that suits you. Interviews can be conducted through the platform(s) most
convenient for you. 3. CONDUCT THE FINAL INTERVIEW
This is the perfect chance for you to get to know your potential VAs and make an informed decision on who will be best for your business. Prepare key questions and, please, DO be picky.
Once you've chosen your VA, it's time to set up the system of communications so they can get cracking. You can get your own IT team to do so, or you can take advantage of our in- house tech-wizards. Congratulations! You're all set to go and do what you do best while your VA takes care of the rest. You'll be surprised how much life can improve when you save money and gain many, many extra hours to work, play or simply relax.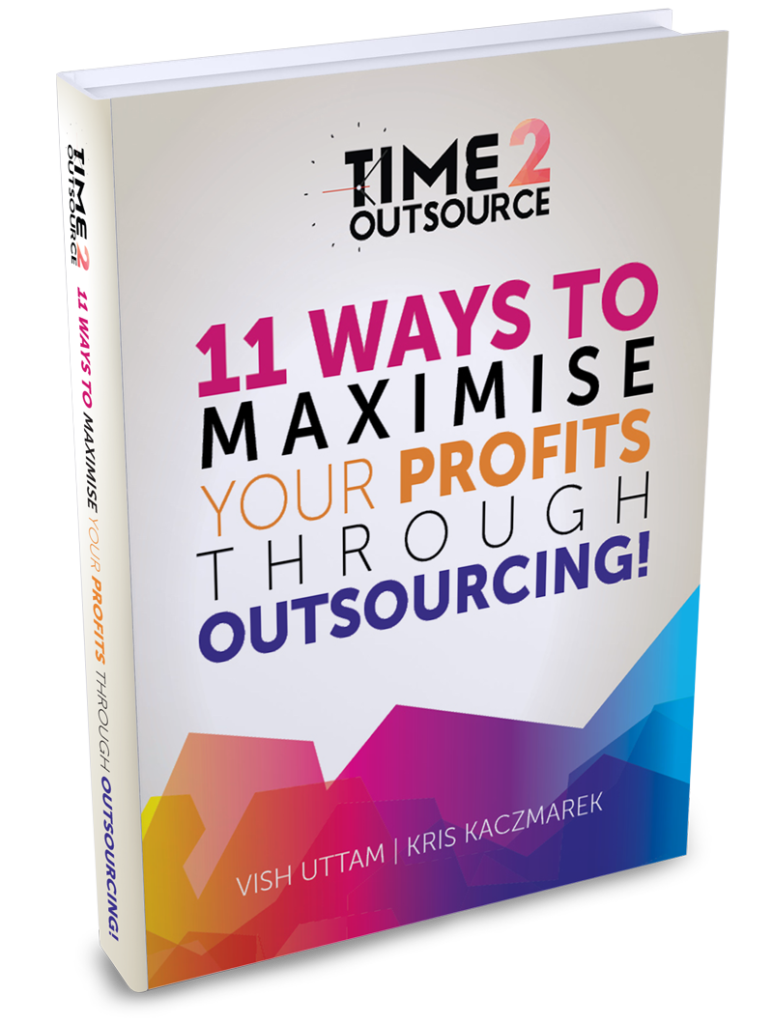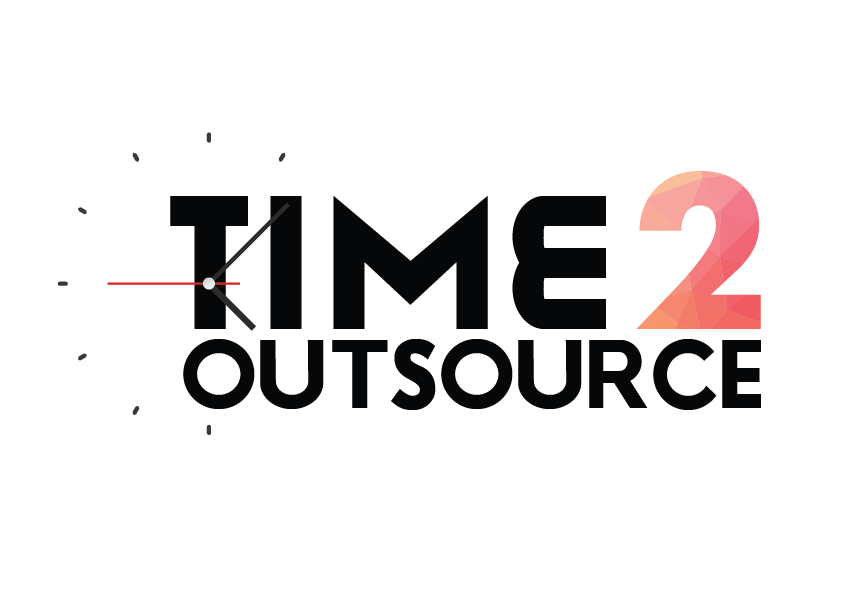 We've created an eBook just for you!



Why are we the best in the biz?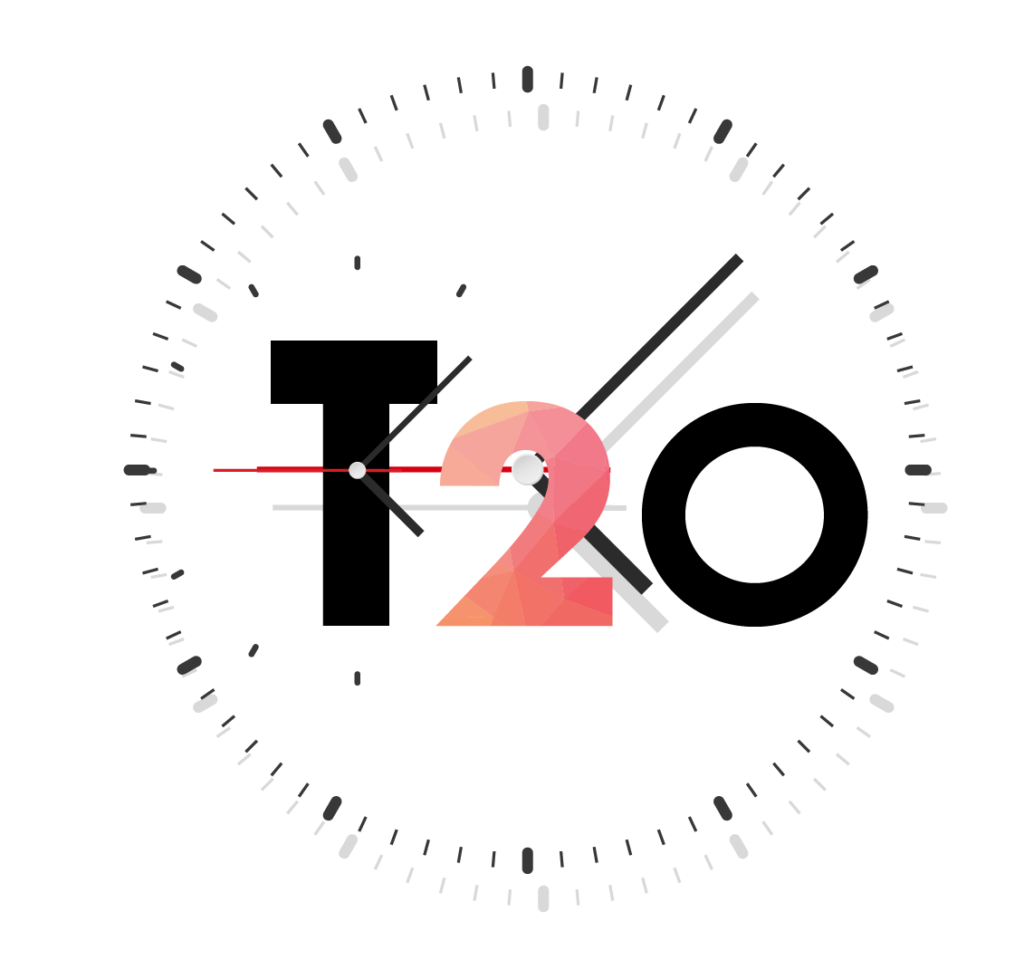 Dedicated to your business only


Fill in the form below to know if outsourcing a virtual assistant is for you.